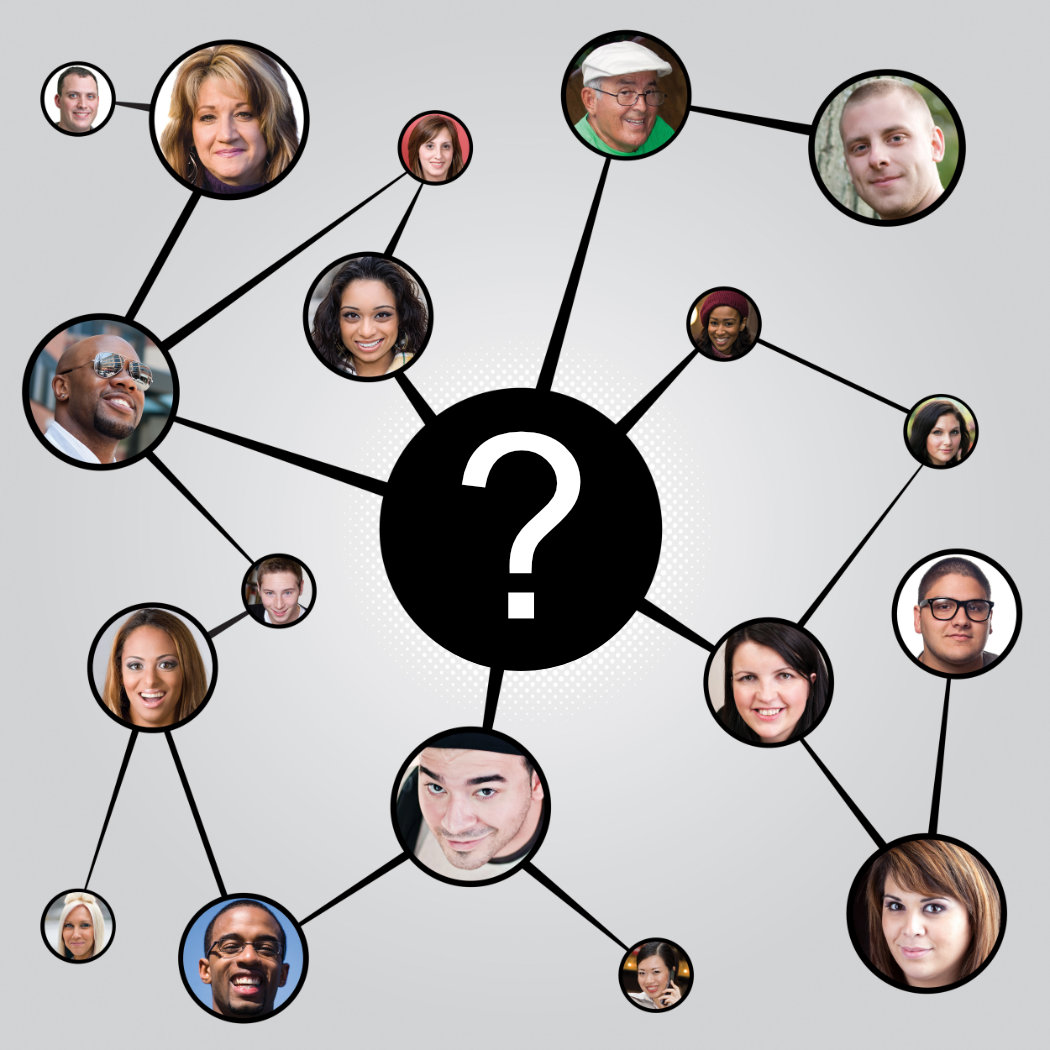 Worshipping at the altar of self
I recently watched a lecture by David French, who is a the Senior Writer at the National Review. The video helped me understand something I've been wanting to understand for a while- Intersectionality.
I had heard the term used quite a lot in the media and I've had a basic idea of what it means, but David French breaks it down very succinctly. I can sum it up for you like this:
1) Society divides itself into groups based on gender, sexual orientation, race, etc.
2) Someone experiences an alleged hardship or criminal act and asserts that it's based on hatred of the group(s) they are in.
3) Culture then applies what French calls "Experiential authority" because of the alleged oppressions they received. Credibility is then given to the alleged victim and no one else's statements are considered valid who did not literally experience the same crime and/or hardship, with one notable exception which is dealt with in number 4.
4) Others in the identity group who literally did not and have not experienced any such hardship or crime are then given the same experiential authority as the original victim simply because they identify with the group.
5) The result then is that the most "oppressed" and "victimized" groups are held up as the foremost authorities on social issues and are given privileged voices regardless of actual experience. This privileged voice is given to them presuming that by doing so, it will upend the "majoritarian" viewpoints that they believe are responsibly for victimizing them.
6) It "imbues [the alleged victims and their allies] with a sense of virtuous purpose" French says. Namely, a mission and role people can support simply by signaling in some way that they side with allegedly oppressed group. This is something known as "virtue signaling".
7) Alliance with the most allegedly victimized groups then is expected and those who do not affirm the victimhood of the group are considered allies of the ethereal oppressors.
8) This virtuous cause, noble role and mission, animating purpose, and sense of community among the allegedly victimized groups serve as an analog/replacement for what true religion does for the Christian.
A religion of a different kind…
I found it very interesting that David French brings out this comparison, the idea that Intersectionality is basically like a religion. And that they're not without their zealots. The protests, lobbying, and activist rally's of these Intersectional groups he refers to as "essentially, massive religious movements". It's simply a religion of a different kind.
Though free speech is protected by our constitution, Intersectionality has made it such that many feel as if they are simply, as French says, "a Facebook post away from losing their job" and that to get someone fired or otherwise ruining their life, is considered a virtuous work. The Intersectional religion is intolerant to any perceived intolerance, which is quite the logic problem. It's like a religion without traits like grace, mercy, forgiveness, or equity. Such traits that we could call rightly call actual tolerance.
Consider what Jesus said in Matthew 5:44 about when His followers are oppressed and victimized:
"Love your enemies, bless them that curse you, do good to them that hate you, and pray for them which despitefully use you, and persecute you".
The Intersectional version might read like this:
"Love (read: banish) your enemies, bless (read: censor) them that curse you, do good to (read: destroy) them that hate you, and pray for them (read: sue) which despitefully use you, and persecute you".
This, of course, is silly. Whether the enemies, cursers, haters, despiteful users, and persecutors are real or perceived is of little consequence to the actual point. However it's worth noting that real racism, sexism, homophobia, etc. do actually exist. It just isn't systemic like victim groups purport. We live in the freest and most prosperous country in the world and yet they don't seem to notice the freedom and opportunity all around them. It reminds me of Romans 1:21 "Because that, when they knew God, they glorified him not as God, neither were thankful; but became vain in their imaginations, and their foolish heart was darkened."
Some final thoughts…
First, The Bible says "God hath made of one blood all nations of men…"(Acts 17:26). Intersectionality only grows its ranks by rejecting this Biblical truth, and by doing so makes racism self-perpetuating within their own ranks. That doesn't help. It actually causes the very problem it looks to condemn.
Second, making fun of homosexuals, calling them names, and using the topic as a "bully pulpit" topic doesn't help undo Intersectionality, presuming it could be undone. Likely no one has ever changed their mind on the subject because a Christian used grievous words that stirred up anger (See Proverbs 15:1). Just give the Gospel kindly. That's all. Even if no one will listen, you succeeded just by trying to make it heard.
Third, disagreement is not intolerance. Speaking your mind is not intolerance. Living in accordance with a Biblically tuned conscience is not intolerance. Full stop. Nor are any of those thing "hate". Telling someone they're not allowed to disagree, speak their mind, or live by their conscience is, in fact, intolerance.
For now, it seems as if the Intersectionality train is only gaining momentum. Perhaps it only feels that way. In either case though, the duty of the Christian man remains the same- speak the truth in Christ-like ways, lead by your example, control yourself, bare up under whatever the Lord allows, and trust the Lord at all times.